Amazon is raking it all in. And in no small terms. Suppose a technology company has grown so big despite the pandemic, Amazon, the e-commerce company founded by Princeton University-grad Jeff Bezos. They call it the pandemic giant. So while many, if not most, businesses in America are feeling the pinch and looking for ways to survive, it's laughing its way to the bank.
And there may be no better testament to how Amazon has grown than its founder's fortunes itself. Jeff Bezos' worth reached the 20-billion-dollar mark during the pandemic. He has so much money that even his recent divorce with his wife MacKenzie Scott, where a huge chunk of his fortune went to the wife, didn't topple him as the richest billionaire today.
So you would not be in a bad place if you seek to earn from all the treasure chest that Amazon is. All it takes is one bright idea to let you do that. Right? We're giving you five here.
Write Books
Amazon was a bookselling company when it started. It's no surprise writing books can earn you well here. Yes, we're talking about Kindle Direct Publishing (KDP). It's a neat way to earn. You get to self-publish your book and reach out to your audience for free. You can even have your book in a paper-printed copy. The caveat? You have to be a prolific writer to earn really well.
Earning potential: People are reported to have earned $40,000 a month from KDP.
Sell Products
Well, it may be overrated, but it's still the biggest moneymaker anyone can have access to. Here you're using Amazon's much-ballyhooed FBA or Fulfillment by Amazon network. Take note that as much as 71% of all Amazon sellers use the private label method.
Your role is simple. One caveat, though, this is never easy.
First, you identify products that can sell well online. Then you contact a manufacturer to make that product for you putting your private label into it. Take note that it's your brand that is placed on the product and not the manufacturer. Then these products, once done, are shipped to Amazon ready for distribution.
It's even possible you didn't even go out of your room while facilitating the transaction. You hardly lift a finger, just used your hands to type on your PC. Here's a success story.
Just a quick note, you will need capital to move products around. Some manufacturers require a downpayment before starting the process. If your credit history isn't stellar, exploring bad credit for personal loans should bid you well. It's a spot-on tool to get you ahead.
Earning potential: You can get as much as $600 to $1,800 per product.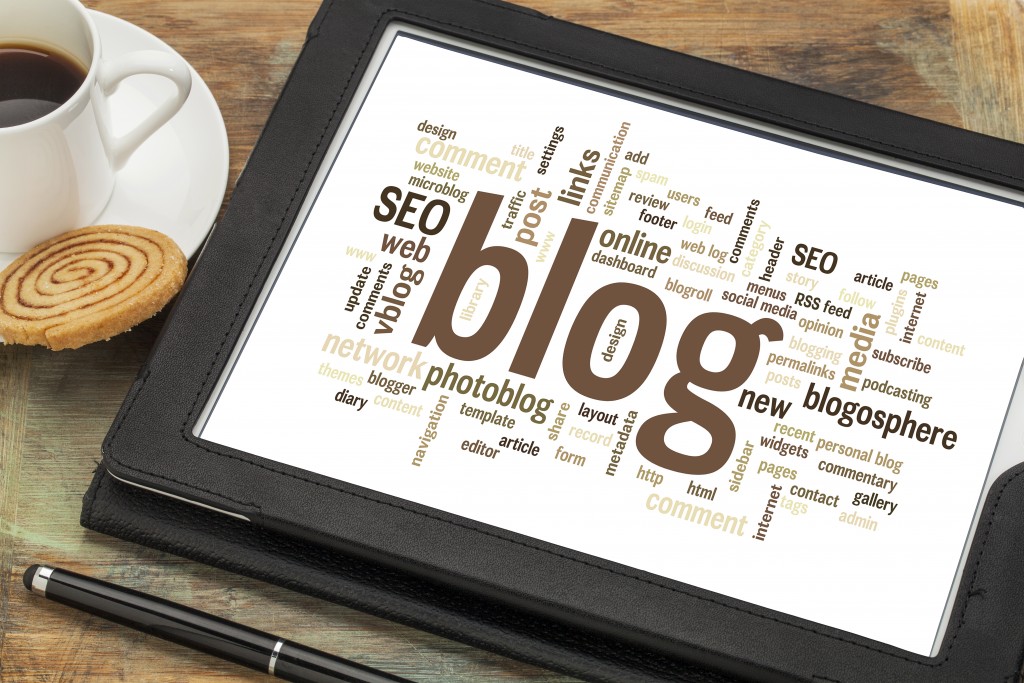 Blog
You can earn from Amazon through your blogs. All you have to do is make sure you include Amazon product links in your how-to's and guides. You can even use your social media page or email to earn. Cool, right?
You earn when anybody who clicks your link buys. That's how the Amazon Associates program works. The downside is to get an excellent income here; you need to have tons of followers.
Earning potential: Depends.
Sell Your Services
You may not realize it, but Amazon is also a gig platform too. The only question now is what expertise will you be selling on such a big platform.
Welcome to Amazon Services. It allows any expert to sell his service online. Certainly, this is spot on for professionals who want to connect with their market. So whether you're a guitar tutor, a life trainer, or a paralegal, you're covered. Even a dog walker or home renovation specialist (which is so in need these days) can have a place to get a steady income.
Earning potential: Depends.
Work for Amazon
If all else fails, then why not work for the online giant. All the products being moved around means one thing. There is a great need to facilitate all that orders. The solution? Amazon call center representatives. Today, Amazon is fast becoming the biggest employer on the planet, with about 600,000 employees. Many of which work from home as Amazon representatives.
Additionally, you can also work in fulfillment centers, its distribution warehouses. The work there may need more muscle, though: picking and packing goods.
Earning potential: You can earn as much as $30,000 a year.
As you see, there are many ways to get a share of the Amazon fortune. If you put effort into it, you should be raising your numbers in the bank in no time. And make something amazing out of a raging pandemic.