Nothing in life is free, except for the air you breathe. The cost of living rises, and with these, also the challenges that you may encounter. While no one can prepare aptly for the future, you can prepare for sickness and accidents through insurance. Here are the types of insurance that you should have to prepare yourself for any mishaps in life better:
Health Insurance
Unless you are a billionaire, you cannot think that you can take care of your medical expenses without any help. Even billionaires buy health insurance to prevent spending too much money. If you get sick,health insurance can reimburse your costs. Depending on the type of insurance you have, you will get coverage for both acute and chronic illnesses. Doctor's fees and hospitalization fees, including medications, can be a burden, especially when you are the sole provider in a family. By getting quality insurance, you can focus on getting well and recovery instead of thinking of ways to pay for your medical costs.
Vehicle Insurance
Like illness, vehicle accidents are unpredictable. It doesn't matter how careful you are with your driving; accidents can still happen. This is why you need to get yourself good auto insurance. Auto insurance will help to pay for vehicle damages. Good auto insurance should also allow you to pay exceeding costs not covered by your health insurance. For instance, you got yourself into an accident, and your recovery took longer than expected that you need prolonged treatment. Your health insurance may be limited and will not be able to cover all the medical expenses. The auto insurance can help to address that issue, granted that you opted to include medical coverage in your policy.
Life Insurance
When an illness gets the better of you, and you are faced with the dilemma of a terminal illness, your family will be left behind. Life insurance will help to ease your family's suffering when you are gone by availing yourself of a life insurance policy. Depending on the type of plan you availed, your family will get the financial assistance that will help them to start over when the time comes. All human beings will face death, one way or another, immediate or in the near future. Regardless of the time, the certainty is there. Getting life insurance is making sure that those you left behind will get the help they need when they need it most.
Long Term Disability Insurance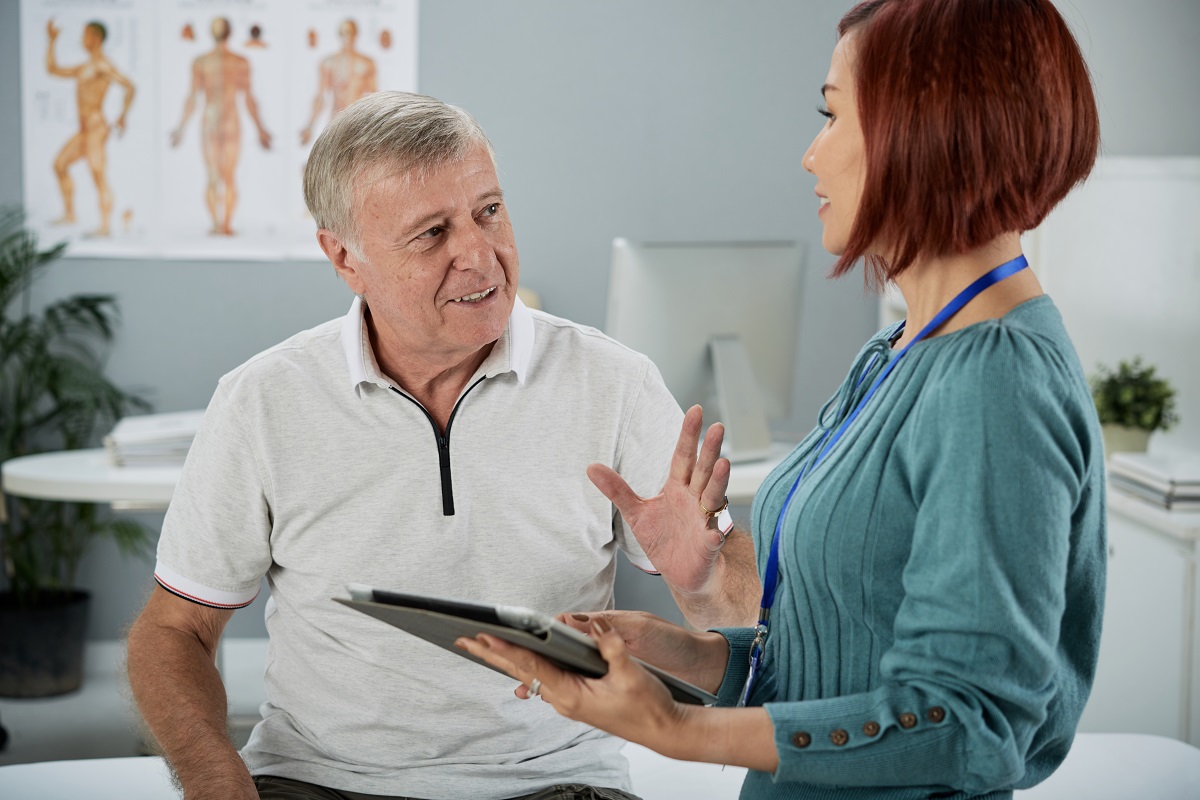 Disability is a physical or mental condition that limits a person's movements, senses, or activities. This is an unfortunate event in anyone's life that can render not only you but the family incapable of helping themselves, especially in cases where you are the sole provider of the family. A long term disability can range from cancer to bodily and mental disorders. Sickness can catch you by surprise – and you can prepare for this with health insurance. However, long-term illness can also catch you by surprise, and you can better prepare yourself by getting a long-term disability policy. Long-Term disability pays 50-70% of an employee's salary when you are unable to work as a result of your sickness or injury – that alone explains the purpose of getting a long-term disability policy.
While it is true that no one can be aptly prepared for any accidents, illness or events in life, it is comforting to know that you will have some form of help when you need it through these types of insurances.