Automating workflow processes in your business with tools like Zapier and Hootsuite can help free up time.
Finding online support, such as virtual assistants or mentors, can help you make better business decisions.
Outsourcing time-consuming tasks to freelancers or agencies saves a lot of time and money.
AI-based platforms like Google Ads are great for optimizing ad spend.
Every business owner knows that time is their most valuable asset. From managing employees to handling customers, there are always more tasks than there are hours in the day. Luckily, technology can help you make the most of your time and take your business to the next level. This post will explore some of the best technology tools and apps to help you free up time, streamline workflows, and, ultimately, grow your business.
1. Automate your workflow
Manual processes are one of the most significant factors that can eat up time in your business. Fortunately, plenty of technology tools can help you automate these time-consuming tasks. Whether you're using Zapier to connect your favorite apps or a tool like Hootsuite to manage your social media marketing, automation can help you get more done in less time.
Ensure that your automation tools are helping you focus on the most important aspects of your business. For example, if customer service is a priority for you, consider using a customer service automation tool to respond to inquiries quickly. With the right automation tools, you can free up more time to focus on higher-value tasks that will help you grow your business.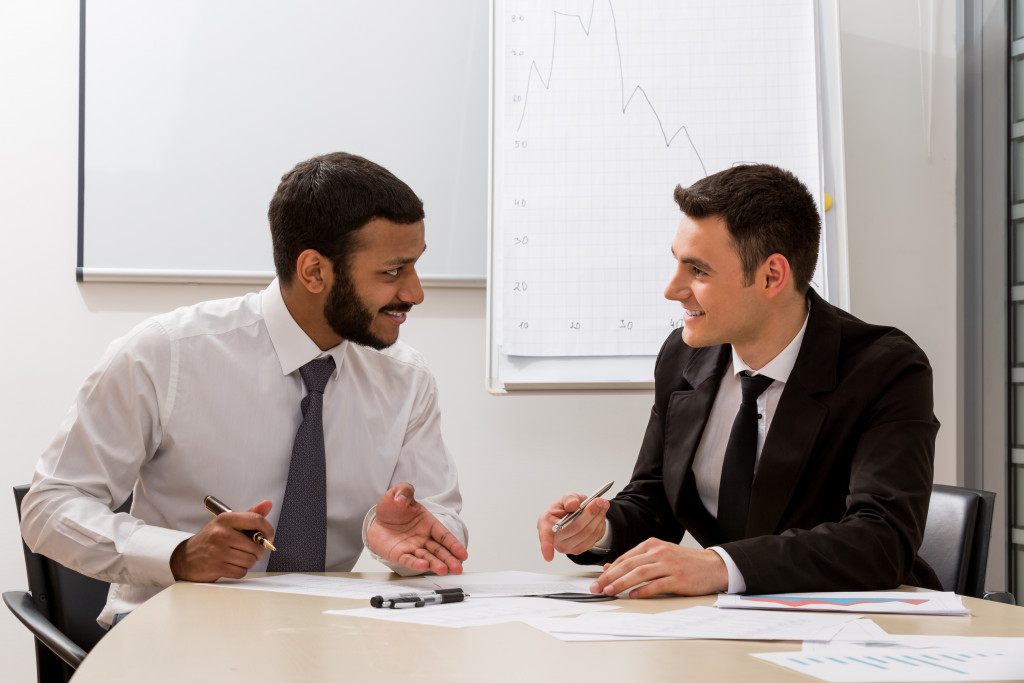 2. Find online support
The right support can go a long way in helping you make the most of your time. For one, a virtual assistant can help you with mundane tasks like emailing customers, scheduling meetings, and handling customer service inquiries. Having someone else to handle these tasks will free up a lot of your time and allow you to focus on the bigger picture of your business.
You can also find a coach or mentor online to help you with various business needs. For example, if you run a Christian business that is looking to grow, Christian business mentoring services can help you get the proper guidance and advice to make better decisions. This kind of support can help you save time in the long run while helping you reach your religious business goals and objectives.
3. Outsource time-consuming tasks
If you're still trying to do everything yourself, it's time to outsource some of your work. There are plenty of affordable marketplaces like Upwork or Fiverr where you can find top talent for your needs. By outsourcing these time-consuming tasks, you can free up more time to focus on growing your business. Here are some tasks that you can outsource:
a. Social media management
Due to its importance in today's business landscape, social media management is something that every business owner should consider outsourcing. As it requires a lot of time to properly manage a social media presence properly, having a virtual assistant or agency take care of it can save you hours every week.
b. Data entry
Data entry is an important part of many businesses. Whether entering customer information into a database or creating reports, this process can be time-consuming if done manually. By outsourcing this task, you can ensure that your data is accurate and up-to-date while freeing up more time.
c. Web design and development
Non-tech-savvy business owners struggle to create a website or design and develop digital products. Fortunately, plenty of skilled web designers and developers can help you with this task. You can outsource this task to a freelancer or agency and have your website ready in no time without any of the hassle.
d. Writing services
Writing is integral to any marketing strategy, from creating blog posts to producing press releases. You can outsource these tasks to a freelance writer or agency and have them create high-quality content for your business. This will help you save time while ensuring your marketing efforts are effective.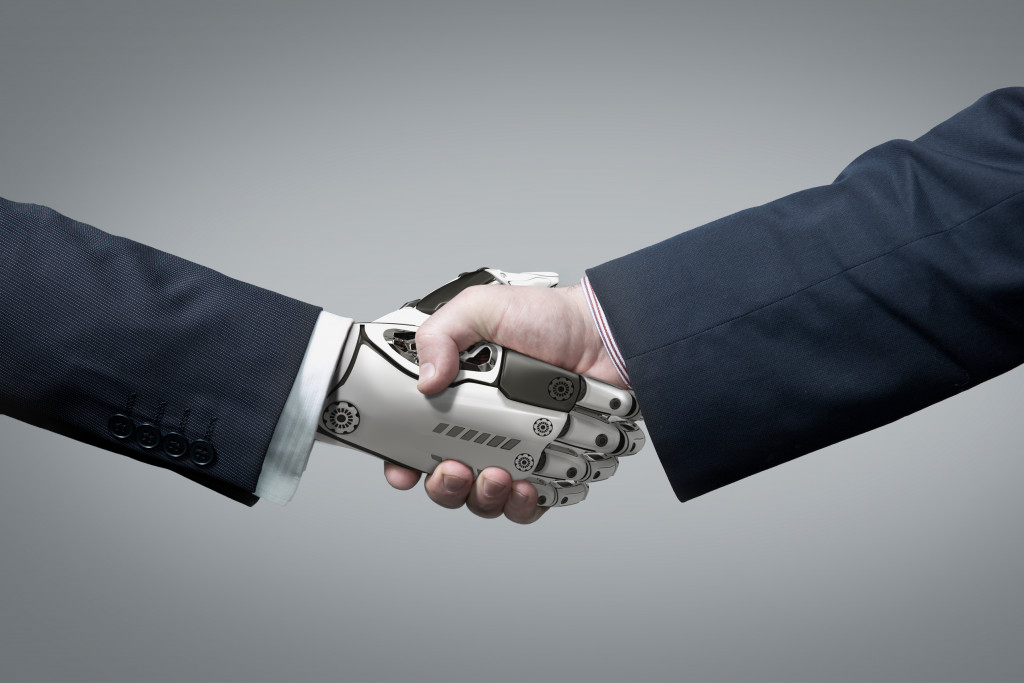 4. Embrace artificial intelligence
Artificial intelligence is rapidly changing how businesses operate. From chatbots to predictive analytics, AI can help you improve decision-making, automate tedious tasks, and identify new business opportunities. For example, AI-powered advertising platforms like Google AdWords can help you optimize your ad spend and reach more customers with less effort. By embracing AI, you can stay ahead of the competition and free up valuable time.
Technology can help you make more time in your business. Whether you're automating tasks, finding online support, outsourcing to professionals, or embracing AI, the right tools and apps can help you get more done while helping you grow your business. With the right technologies, you can make the most of your time and take your business to new heights.