One way to create special memories is to gather your loved ones for an event. Weddings, birthdays, and other celebrations bring families and friends together, and photography preserves these special occasions. A good and experienced photographer can capture the best moments, even the ones you may not have noticed happen. Through professionally-taken photographs, you can tell your affair's story with high-quality visual elements. Companies that offer commercial photographer services are committed to helping people create and keep precious memories for the rest of their lives.
But aside from making events impactful, photography also plays a role in telling other kinds of stories unrelated to special occasions. For example, some families practice the tradition of having their portraits taken every year. This way, they could document their growth for the next generation to see. Photography can also share more personal stories for a purpose, like demonstrating a struggle of an illness. These kinds of photographs deliver a strong message to an audience.
That said, let's discuss the essential role of photographs in telling such stories.
Preserving a Family's Legacy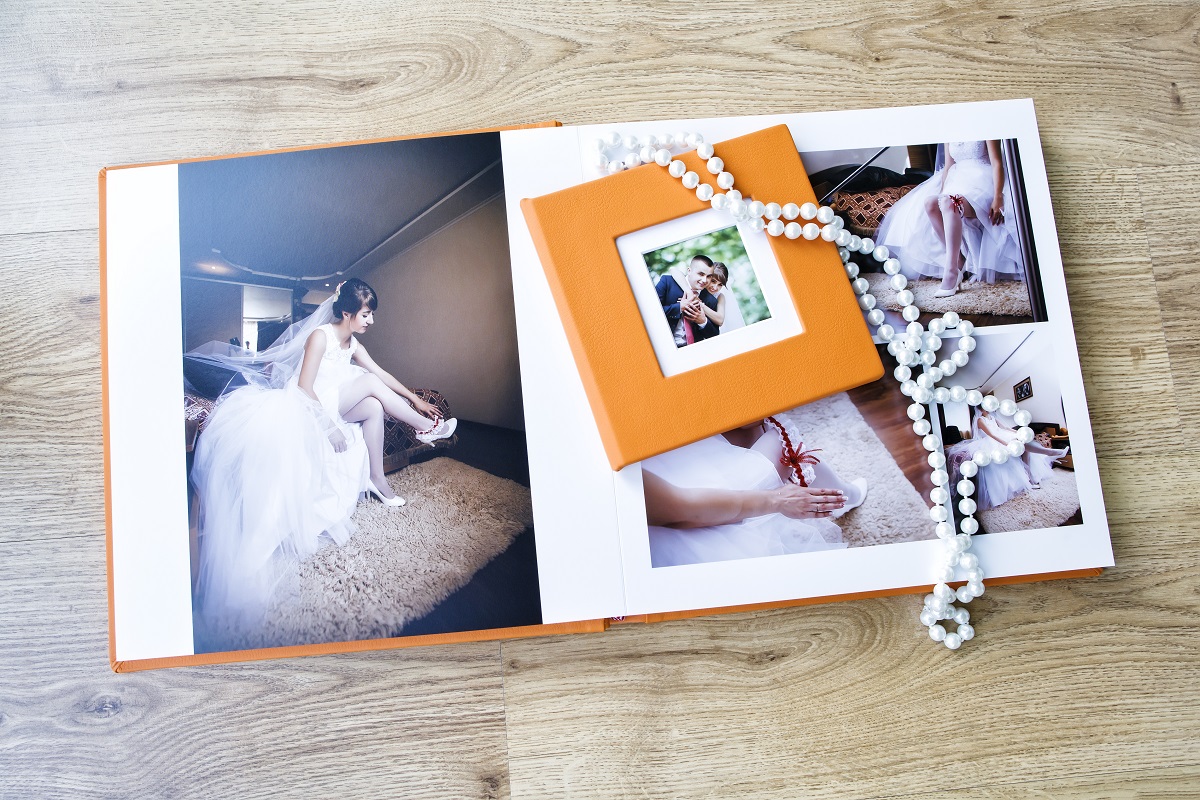 A photo where every single member of the family is present could be a rare gem to some. It doesn't only show all their faces but also highlights the memory behind it. It would become a valued piece of memorabilia in a family home.
If you make it a tradition for your family, it would be a good reason to spend quality time together. Photoshoots usually take at least an hour, and a professional photographer will make the experience fun for your family. All family members should keep phones and other items of distraction away so that they can focus on one another. A good photographer can put your family at ease; instead of asking you to make poses that would end up looking stiff or forced, your photographer will capture real moments. Of course, certain poses will still be necessary, but the raw and candid moments are the priceless factors in family portraits.
Depicting Struggles
A photographer's goal in intimate photographs is to instill an interest in a struggle's feeling over its appearance. They aim to capture their subject's reality and share it with an audience so that they can gain a better understanding of it.
Joshua Lutz, photographer and author of the monographs Meadowlands and Hesitating Beauty, created a project wherein he shared the story of his schizophrenic mother through photographs. He described his work as a way to understand what she is going through. The project also allowed him to imagine the kind of life in which she has.
Kerry Payne Stailey is another photographer who shares people's struggles. Her series entitled Left Behind deals with grief felt by people with loved ones who committed suicide. The series is composed of black-and-white photographs with faces, objects, places, short films, and poignant testimonies.
Stailey has another work called The Children (I Never Had). This project deals with infertility, showing photographs of children and things that represent her menstruation in different forms like tampons, traces of blood in a bathroom, and abstract compositions of blood in the water. Red tones dominate the photos, and a preface about the condition accompanies each one.
With these intimate stories that photographs can tell, we can start to understand better why photography is essential in many of our life's aspects. Professional pictures aren't only suited for us when we are well-dressed and at our best. We can also captivate an audience by depicting certain realities of our lives. In family portraits, the members can become closer, and new generations can have a glimpse of life before them. In intimate photographs, meanwhile, the audience can be connected to the subject, and life lessons can be shared.