Most people would rather start an online business before building a brick-and-mortar brand. This is since it is often cheaper to build a business online instead of a physical business. One can enjoy running their business remotely and keep their brand open 24/7. This is even though they don't have a real physical office where consumers can stop by to check your offers, ask their personal questions, and get what they want in real-time. But as your brand changes, so will your online company's needs.
When trying to grow your brand, you want to maintain productivity, continue to provide stellar service, and cater to your customers to the best of your abilities. You may need to invest in better branding, marketing, and other tools and equipment that will boost productivity. But these can quickly increase your costs and expenses.
To help you boost productivity while keeping costs at bay, here are a few strategies you can try.
Set up an Office Virtually
Consumers these days make use of internet research when searching for the things they need. They also use this to learn more about a brand before they even make a purchase or avail of any service. If you have incomplete details or your address shows a home address, your target audiences may view this as unprofessional.
A real business address will make your business look legit and can boost customer confidence. They will have better peace of mind knowing they will be transacting with a real business. You can travel with confidence knowing you got a real business address to support your brand.
It is also not safe to put your home address on the internet. Thankfully, you can hire a virtual office instead so that you can provide both your customers and suppliers a valid business address. Such offices are open during regular business hours, making deliveries that require a valid signature a breeze.
Focus on Customer Retention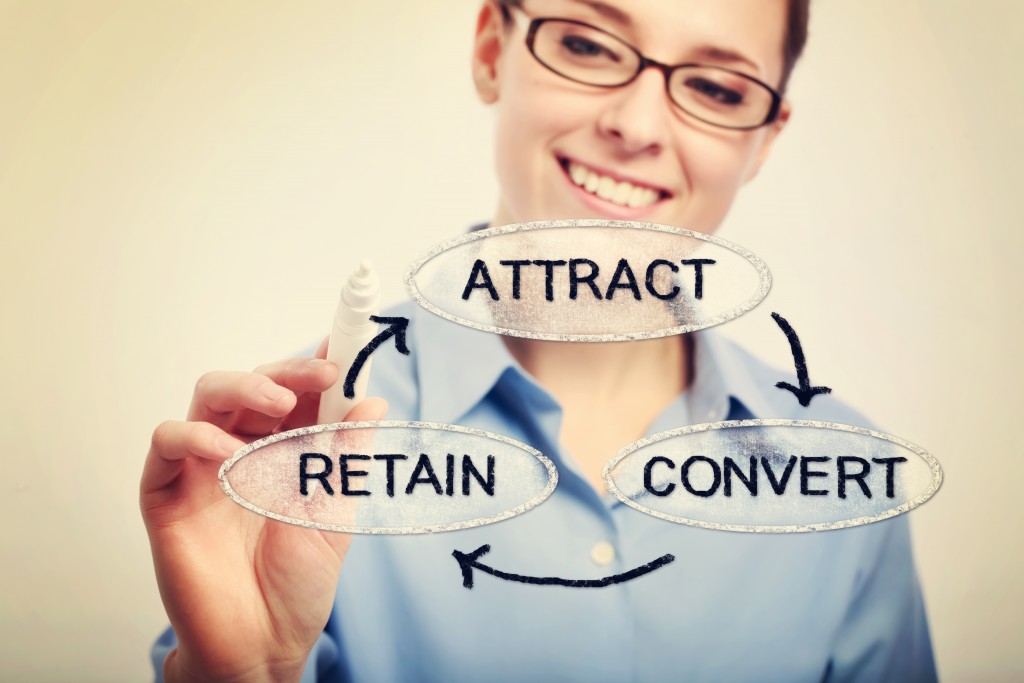 Earning new customers is always a good idea. But it takes a considerable amount of effort and investment to continuously bring in new clients. If you can't retain as many of your customers, you will have a hard time growing your brand and your costs will only continue to grow.
Retaining as much of your customers will help you earn a loyal customer base. You get to reduce your marketing costs while keeping your best clients. More customers will come naturally after your customers start referring your brand to their family and friends.
To do this, you need to make sure you provide consistent customer service and high-quality offerings. Treat your customers with special deals and discounts and maintain continuous engagement online. Encourage them to leave customer reviews and feedback and always address complaints asap.
Optimize Your Shipping and Payment Options
You may offer the best prices for your quality offers. But if your shipping fees are too high and you only offer a limited number of payment options, this can quickly turn your customers off. You want to be as competitive as possible by offering better shipping and payment options to your customers.
Don't simply rely on a few payment options. Know that not all customers are comfortable giving out their card details over the internet. Consider other forms of payment and transaction options including online bank transfers, PayPal, cash or ATM deposits, etc.
As for your shipping, look for shipping platforms that offer fast, cheap but secure shipping. Find one that easily integrates to your marketplace and multiple carriers and offers discounted shipping rates. Don't forget about live reporting and customer support.
You don't necessarily need to suffer just because you wish to boost productivity and start growing your brand. There are many ways you can achieve these goals while keeping your costs at bay. You can consider these tips as your guide in reducing your expenses and streamlining your operations.