Starting a side hustle at home need not require a lot of capital, but it may require a lot of space. If your business centers on products, you need adequate space for creation, packaging, and storage. Unfortunately, this is not always possible if your home has no space to spare for business matters, especially if you have children or pets that will get in the way of it.
The garage is the next best choice. Apart from being separate from the rest of the house, it also gives you direct access to your car which you will most likely use for transporting your products. So, what are the best products you can make with the limited space that you have in your garage? Here are some ideas that you should consider.
Laser engraved products
A laser engraver and cutter can make all sorts of products like plaques, custom drinking glasses, flooring tiles, jewelry, and much, much more. If you look up ways to make money with a laser cutter and engraver, you won't find a shortage of profitable products that you can create with just one versatile machine. And since a laser machine needs adequate space to operate safely, placing it in the garage is your best option.
Candles
Candle making is more than just a great hobby; it can also be an excellent side hustle that lets you earn money by doing what you enjoy. However, candle making involves a lot of fumes when blending scents, and you may not be keen to have those smells lingering in your house long after you're done. By making candles in the garage, however, you can work as long as you want without worrying about the scents staying in the space for hours. This is especially important if you live with people who have sensitive noses and may get allergic reactions from strong scents.
Wood products
The garage is the only place you can do woodworking at home, aside from the basement. Since it involves a lot of noise and a lot of mess, it's best to create your wooden products for sale in an area that is separate from the rest of the house.
Clothes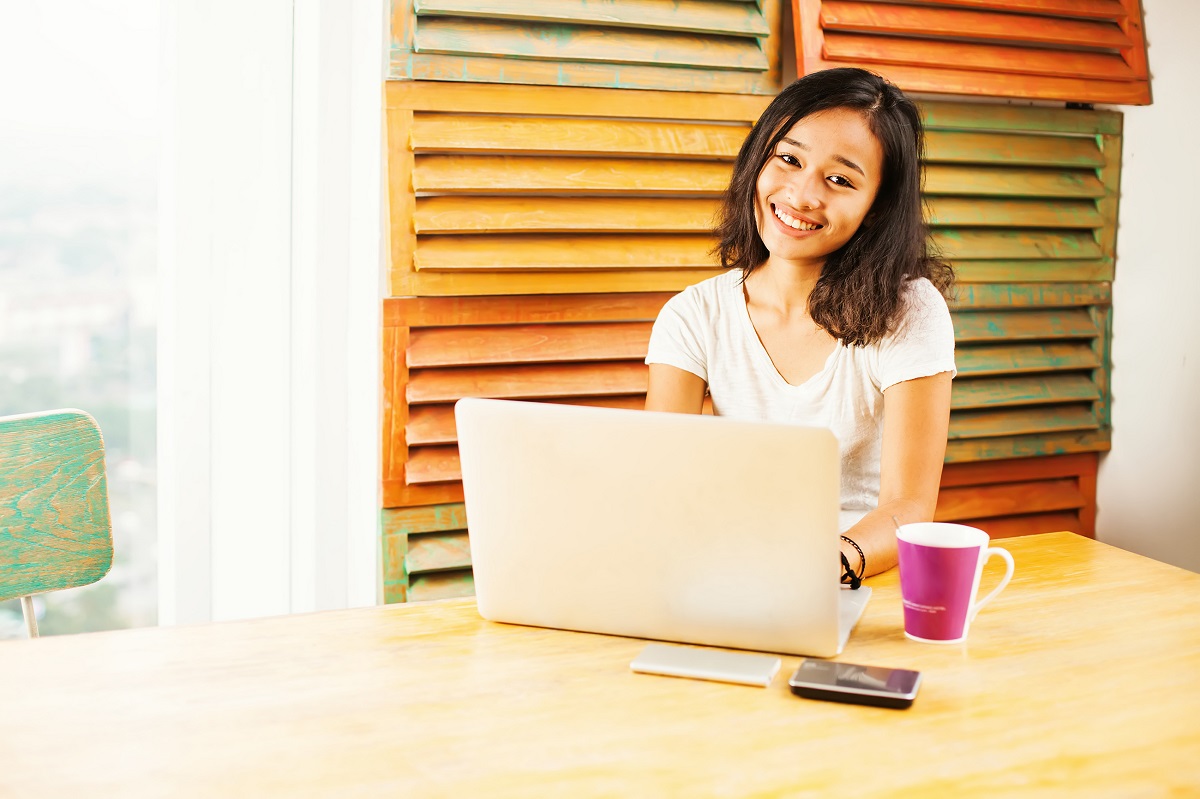 If you have enough experience and skill to make clothes, why not turn your hobby into a profitable business? Move your equipment and materials in the garage so that you have enough space to create larger volumes of clothes. Moreover, the constant noise from your sewing machine is best drowned out in a relatively secluded area of the home like the garage.
Soap
Soap making can be messy, and like candle making, it can produce a lot of strong smells in the house. If you don't want your kitchen to smell like a cocktail of fumes and essential oils at the end of the day, create your soaps in the garage instead. Moreover, the relatively low humidity in the garage will help prevent your soap from producing dew, which is common when using glycerin soap bases.
Custom paintings
Painting is messy, and if you don't have a studio in the house, the garage is the perfect place to create paintings for customers. Another added benefit of using your garage as a studio is that you get to create larger paintings, which will help expand the size of your available commissions.
Ceramics
Pottery is another messy activity that is best done in the garage. If you've always enjoyed pottery as a hobby, you can enjoy it further by creating all sorts of ceramic materials for profit. If you also paint them, you won't have to worry much about the mess since you're basically working outside of your home's living space.
These are just some of the products that you can make in your garage, but it's a great list to start with. Regardless of your capital or the amount of space you have, there are many options to consider when starting your own business from home.