Online presence is essential for businesses to remain competitive and successful, as digital marketing has become increasingly popular.
Businesses should create a website with straightforward navigation, informative content, attractive visuals, and proper device optimization.
Social media is an effective platform to engage with customers and promote the business.
SEO should be incorporated into the web design plan to improve visibility in search engine results pages.
In recent years, having an online presence has become increasingly crucial for businesses of all sizes. With the rise of digital marketing, companies must be able to reach their target audience on the web to remain competitive and successful.
An online presence allows a company to reach a wider audience more quickly and cost-effectively than traditional marketing methods. Additionally, an online presence can help to establish a brand identity by creating a platform where customers can find information about the company, its products, and services, as well as any special offers that may be available.
Studies have shown that an online presence can drastically increase sales. For example, it has been found that nearly 50% of consumers use the Internet when researching products or services. Ensuring your company's solid online presence is essential to take advantage of this consumer behavior. Here are a few areas where you should start.
Business Website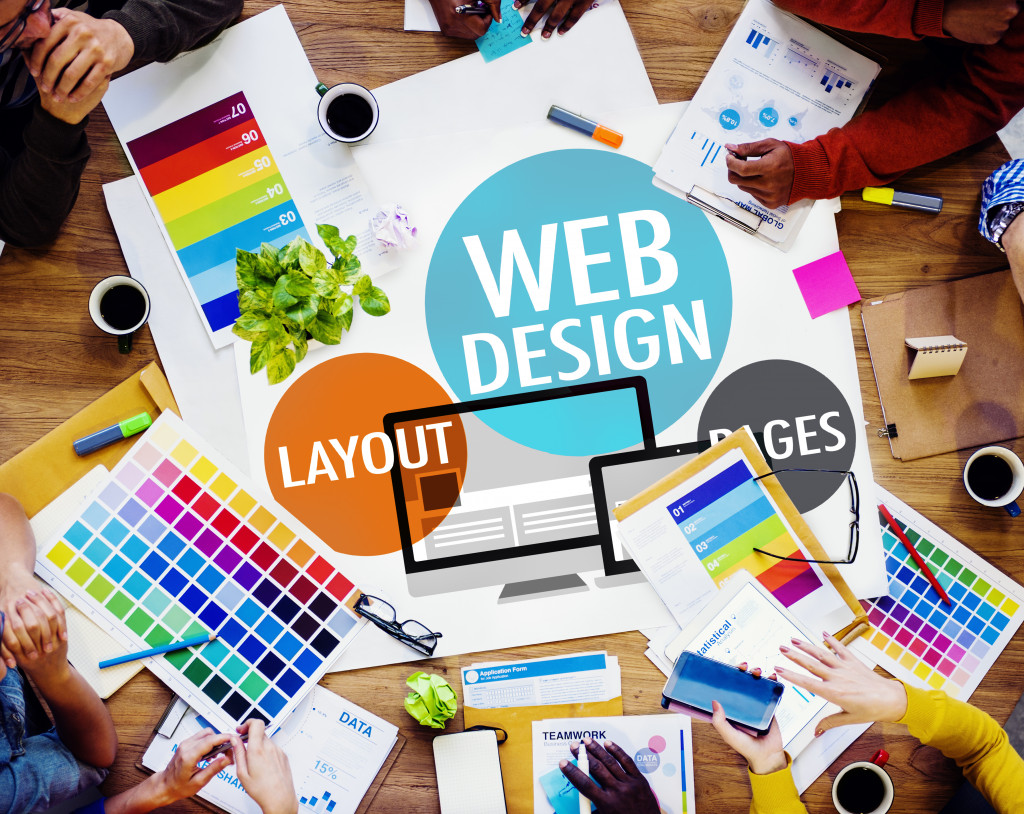 Creating a business website is one of the essential elements in establishing an online presence for a company. Customers today expect to be able to visit a company's website and quickly find information about the company, its products, services, and any special offers or discounts that may be available. Without an online presence, businesses miss out on potential customers searching online for their needs.
A well-designed business website can help increase visibility and build customer trust. A good website should have straightforward navigation, informative content that is regularly updated, and attractive visuals that draw visitors. Ensuring the site works properly on all devices, including mobile phones and tablets, is essential. Investing in optimizing the user experience can go a long way toward boosting customer loyalty and loyalty.
To set up a successful business website, companies must first develop an effective web design plan that covers aspects like the following:
Branding elements
There are a variety of branding elements that should be included in a web design plan. These include the look and feel of the website, images, typography, logos, color schemes, etc. All these elements should combine to create a cohesive brand identity for your company.
Content strategy
A content strategy is essential to provide visitors with relevant information about your business. A good content strategy should include blog posts, articles, infographics, and other forms of visual media to engage customers and establish trust.
User-friendly experience
Creating a user-friendly experience is essential for success. Websites should be designed with the user in mind, making it easy to navigate and find what they are looking for quickly and efficiently. This includes search functions, simple navigation menus, and clear calls to action.
Contact information
Finally, make sure your website has contact information rea available. This includes an email address, phone number, physical address, or contact form. This readily available information will make it easier for customers to reach you and build trust in the company.
Social Media
Social media holds the potential to amplify your online presence. Platforms like Facebook, Twitter, Instagram, YouTube, etc., are excellent places to engage with customers and promote your business. With a solid social media presence, companies can establish themselves as experts in their field and reach out to new prospects.
Social media should be used to post informative, engaging, and relevant content to the company's target audience. Companies should also take advantage of paid advertising on social media platforms to increase visibility and reach larger audiences. A social media manager might be necessary for companies that don't have the time or resources to manage their accounts.
Social media can be used for many purposes, from customer service and brand awareness to promotion and lead generation. With some planning and dedication, a social media presence can help increase visibility, build customer trust, and boost sales.
Search Engine Optimization (SEO)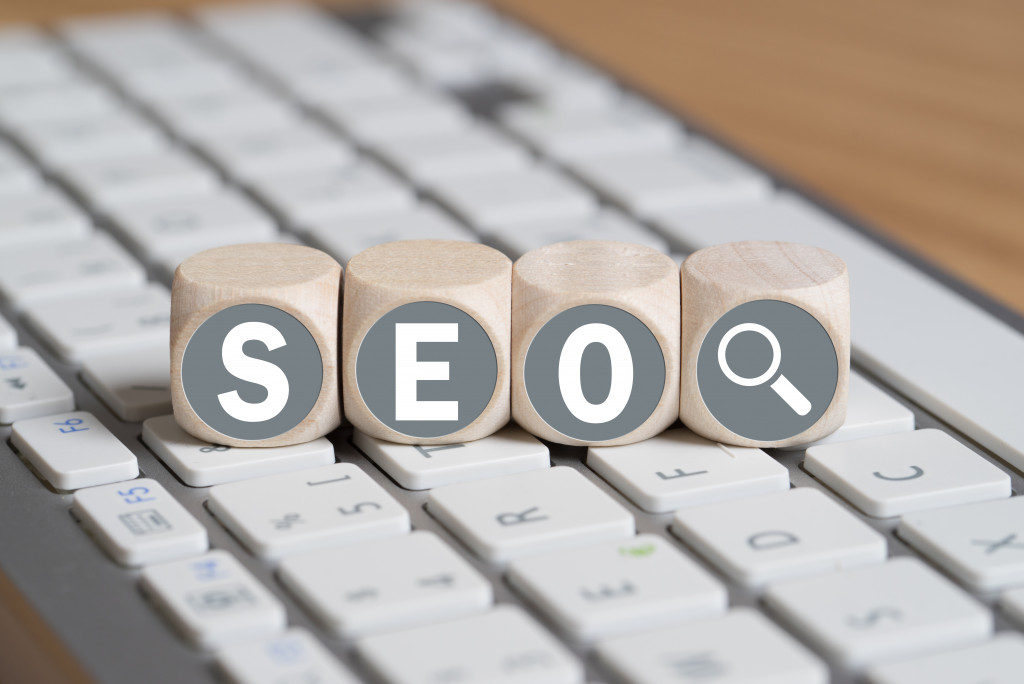 Search engine optimization (SEO) is an effective way to make your business more visible online. SEO involves optimizing a website to appear higher in search engine results pages when users search for relevant keywords. As such, SEO should be part of any web design plan.
In addition to optimizing the content on the page, there are other ways to improve your website's SEO. You can get intranet search services to index your website for enhanced visibility, build backlinks from other websites to increase your domain authority, and ensure all your site's technical aspects are working correctly. With the correct strategies in place, you should be able to rank higher in search engine results pages and attract more traffic to your website.
Final Thoughts
By following the tips above, businesses can increase online visibility and cost-effectively reach a wider audience. Establishing an online presence through a business website, social media platforms, and SEO is essential for success in today's digital world. With some time and effort, companies should be able to establish a successful online presence that will help them remain competitive and boost sales.