A crisis increased demand for telecommuting for working from home (WFH). Governments worldwide saw this as a solution to cushion its impact on the economy. Although it's a welcome opportunity for employees to keep their jobs and spend more time with their loved ones, cybersecurity is a significant concern for most companies.
Cybercriminals are taking advantage of the situation by using tactics such as social engineering and threatening to steal sensitive information. The repercussions of such activities can be catastrophic for businesses.
This article aims to help businesses set up measures to protect their digital infrastructures, data, and telecommuting employees from cyberattacks. Learn how you and your employees can be safe during a global crisis.
Formulate a plan
If working from home is a viable option to keep your business running, we recommend that you hold a meeting with your IT staff. Discuss the different strategies you can adopt to beef up your cybersecurity measures.
Since common vulnerability and exposure (CVE) security patches were already released, ask your Microsoft SQL server database administration specialist to make sure that all data infrastructures were updated. This measure will also protect your network against distributed denial-of-service (DDoS) attacks.
Discuss remote working rules
Employees must be aware of how their telecommuting arrangement should work. Working at the office is entirely different from working at home. They must be mindful of any rules and regulations on telecommuting. Explain to them what digital security measures will be implemented and why these are necessary.
Remind your employees to secure their company-issued equipment against physical loss. Stolen equipment can impact operations and productivity. Make sure that they agree to the new rules before deploying them.
Assess the employees' workplace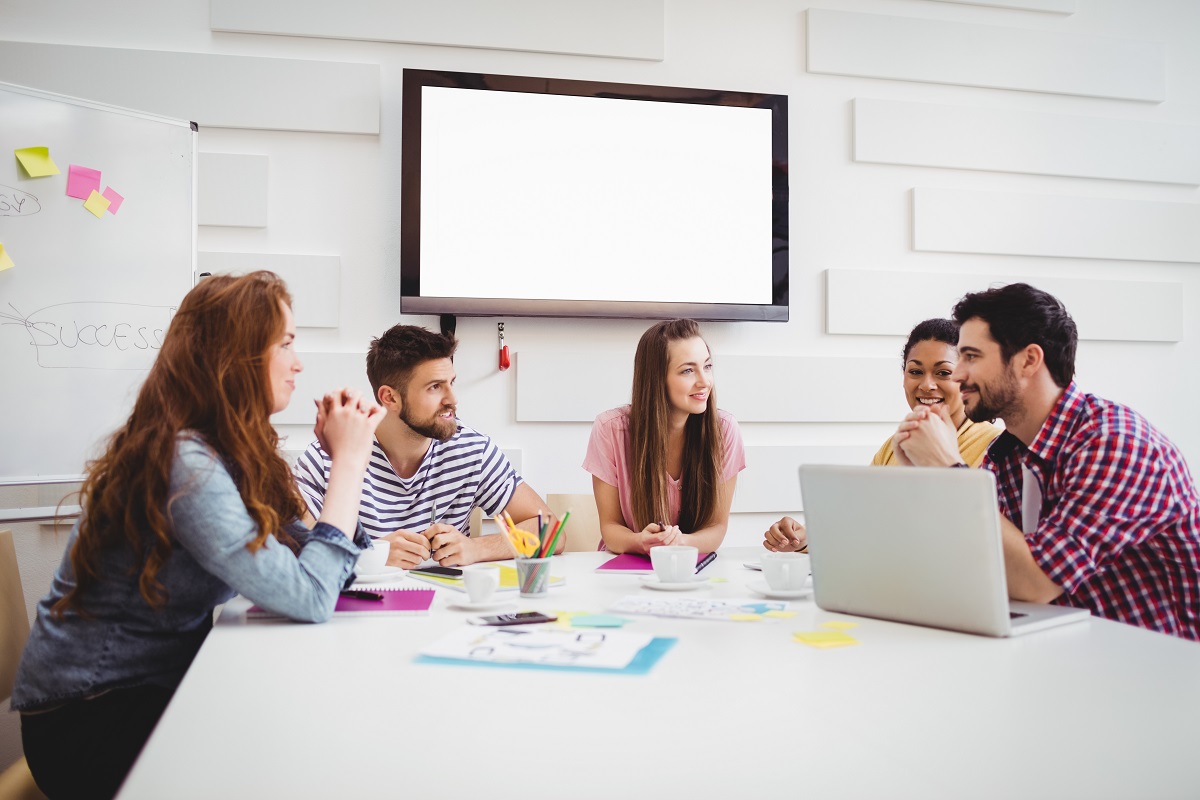 After creating cybersecurity plans and discussing work-from-home rules, the next step is to assess their new workplace – their homes. Private networks use basic security protocols to protect their users, and most of them have two or more connected devices. This can pose a severe security breach for your system.
Have your IT specialists visit your employee's homes to help them secure their home network. They can start by updating the modem-router's firmware to ensure that its cybersecurity protocols are updated. They can also change the passwords' strength to prevent unknown devices from connecting to the network.
Impose access restrictions and monitor the network
Access restrictions are an extra layer of protection against hacking or any cyberattack. Set up a virtual private network or VPN for your employees to access. It's a secure environment where they can retrieve their digital files for work, use tools to communicate with their colleagues and supervisors, and save vital data on the company's server.
However, your employees might not access websites and apps unrelated to work. This will ensure that all digital traffic is monitored and controlled by the company's IT administrators. They can easily contain or control any virus or threat before it infects the network.
Telecommuting might not be for everyone. Make sure that you can provide enough support to address your employees' technology and other work-related concerns. Remember that working from home is different from working at the office. Don't forget to thank them for working with you. Simple words of improvement will encourage them to become more productive.