Going on road trips are fun, but let's be honest. It's tiring especially when it's more than 13 hours long. You obviously wouldn't want to go on a 13-hour trip with nothing but silence. Sometimes music doesn't even do the trick anymore. Why not listen to some podcasts instead? Make sure your car audio system is working because you wouldn't want to miss out on these great podcasts.
1. Sawbones: A Marital Tour of Misguided Medicine
Although medicine is much more reliable and trustworthy nowadays, the history of medical procedures and conditions is often strange and unsettling (and silly). Join married couple, Dr. Sydney McElroy and her (not doctor husband) Justin McElroy as they talk about the weird history of medicine and how they've progressed to become the way they are today. The doctor and not-doctor couple make medical history sound more interesting than they already are by combining it with their comedic banter and funny side comments.
2. The NoSleep Podcast
Need a reason to stay awake during a long road trip? The NoSleep Podcast will do just that. This podcast is a classic for those who love all things horror and disturbing. Warning: Not recommended if you're on a road trip with kids and also not for the faint of heart.
3. Office Ladies
Are you a fan of the hit series The Office? Join Jenna Fischer (Pam Beesley) and Angela Kinsey (Angela Martin) as they break down what happened behind the scenes of each episode. Learn how they prepared to play certain scenes and find out secrets about the show that you didn't know about before.
4. Happy Face
What do you do when you find out that one of your parents is a murderer, let alone a serial killer? Now on its second season, Happy Face tells the story of some of the most infamous criminals in the country from their children's perspective. Get to know how the people closest to these criminals felt about their crimes. And find out the answer to a very controversial question: Is there a possibility these children end up like their parents?
5. My Favorite Murder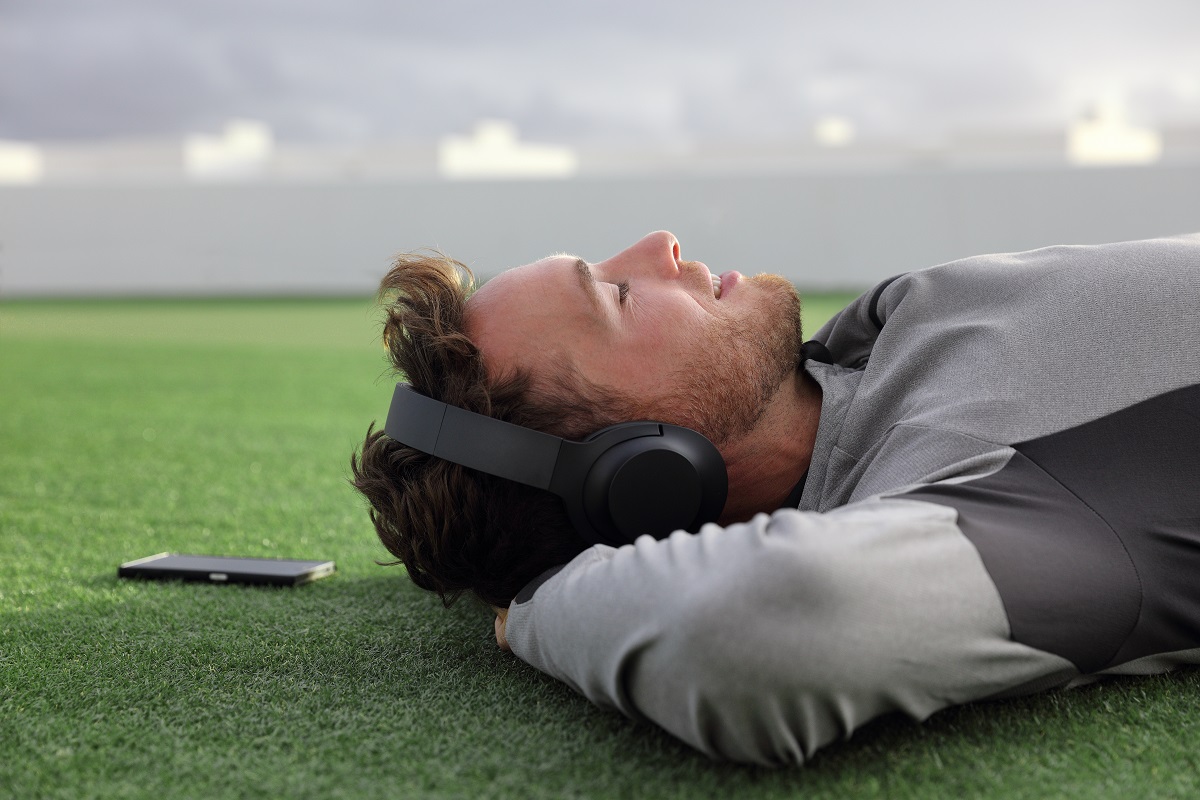 If you're a fan of true crime but don't want to down the mood, you'll love My Favorite Murder. Described as "a true-crime comedy podcast," it first started in 2016 and has since then gained a huge cult following. Join hosts Karen Kilgariff and Georgia Hardstark as they share some of their favorite true crime stories while keeping the mood light through their great sense of humor.
6. Sincerely, X
Some stories can't be shared on stage. Sincerely, X is a collection of anonymous TEDx talks that are either too risky, too painful, or too controversial to talk about on stage. But although these speakers would rather keep themselves anonymous, their stories are too important to keep hidden and need to be heard.
7. Second Life
If you've been feeling lost in your career, this podcast might help you. Second Life is a motivational podcast about people who made big career changes at different ages and stages in their life. Get to know how CEOs, founders of big companies, and celebrities got to where they are now by making a decision that not only changed their career but resulted in a much better life for them.
8. The Longest Shortest Time
This is the best parenting podcast there is, by far. But just because it's labeled as a parenting podcast doesn't mean you have to be a parent to listen to it. If you're raising a human being, planning to raise one, or were raised by one, you should give this podcast a try. It has won several awards from The Academy of Podcasters and the Third Coast International Festival. It was also named one of the 50 Best Podcasts by The Atlantic in 2015 and 2019 and by TIME in 2017.
9. Keep It
If you need to stay up to date with the latest news or trends, 'Keep It' is the podcast for you. Join hosts Ira Madison, Louis Virtel, and Aida Osman as they talk about the hottest trends and topics in pop culture and politics. In each episode, they are joined by a comedian, politician, artist, musician, activist, journalist, or actor. It's the best way to keep up with all the important events happening today.
These podcasts will give you something to talk about, laugh at, and reflect on while you go on your road trip. Music is great, but podcasts are more likely to keep you awake and entertained at the same time. Just remember to check if the other podcasts are safe for kids. It might be for mature audiences only.