HR, Payroll, CRM, Financial Management, and Project Management software improve business efficiency and customer satisfaction.
Social media platforms bolster marketing, enabling businesses to reach wider audiences and maintain an online presence.
Technology has moved from being a luxury to a necessity in business operations for survival and growth.
Businesses must continuously adapt to the evolving landscape of digital solutions.
Running a business comes with several challenges, including managing finances, employees, customers, and the organization of daily tasks. However, technology has made it easy for companies to solve these challenges with the use of solutions software. These solutions ensure the smooth running of the business's daily processes and make businesses efficient. Here are a few easy-to-use tech solutions for significant business problems.
HR and Payroll Software
Managing employees can pose a significant challenge for businesses, especially when it comes to keeping track of payrolls and employee records. This challenge can be easily solved with HR and Payroll management software that helps companies organize employee records, simplify payroll processing, and assist in the recruitment process. Look for an HR service provider that offers training to use the software and provides customer support in case of any issues. With this solution, businesses can save time and resources while ensuring employee satisfaction.
Customer Relationship Management Software
Customer service is vital to the success of any business, and entrepreneurs understand this fact. CRM software helps companies to generate sales while maintaining customer relationships and keep track of leads and sales while providing great customer satisfaction. CRM software offers several functionalities that help businesses personalize their engagements with customers, increase their business productivity, and automate sales processes.
Financial Management Software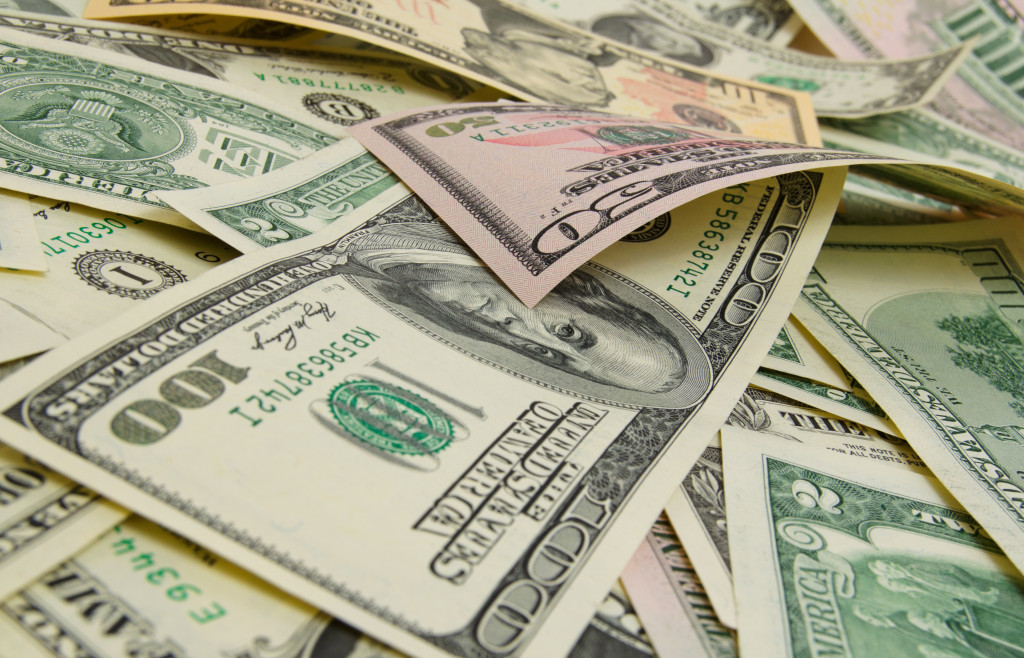 Another major challenge for businesses is managing financial resources, and this can be overwhelming at times. Financial management software helps businesses monitor their expenses, track inventory, prepare financial statements, and provide cash flow management. With this software, businesses can track their financials, save costs, improve cash flow, and make better-informed decisions.
Project Management Software
Managing projects can be challenging, especially when there are several tasks and deadlines. Project management software helps businesses manage projects, collaborate, assign tasks, set deadlines, and monitor progress.
With this software, businesses can work more efficiently, meet deadlines, and complete tasks successfully. You can choose a project management software that fits your business needs and offers features like team communication, file sharing, and task organization.
Social Media Platforms
Social media is a critical aspect of marketing, and businesses need to maintain their social media presence to stay competitive. Social media platforms help businesses reach a wider audience, engage with customers, and build brand awareness.
With the use of these platforms, businesses can create targeted ads to attract potential customers, track engagement rates, and monitor their online reputation. Here are four of the most popular social media platforms today and how you can use them to grow your business.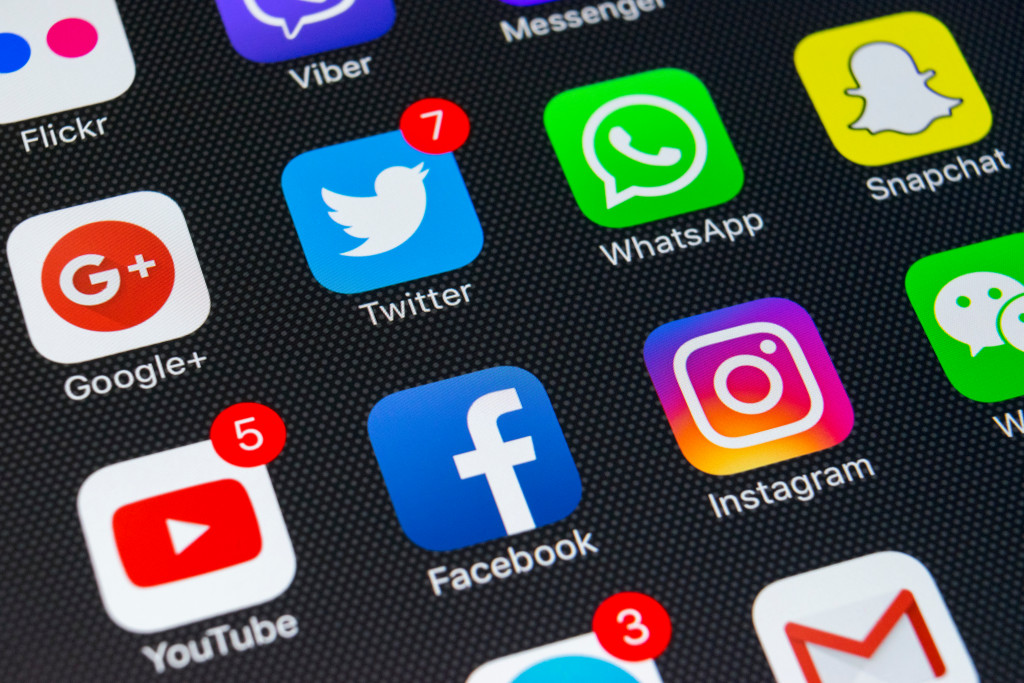 Facebook
Facebook is a widely used social media platform, with over 2.9 billion monthly active users. Businesses can use Facebook to create a business page, post updates and promotions, and interact with customers through comments and direct messages. Facebook also offers targeted advertising options for businesses to reach their desired audience.
Twitter
Twitter is known for its short, concise messages. Businesses can use Twitter to post updates, interact with customers through replies and direct messages, and participate in trending topics related to their industry. It also provides advertising options for businesses to reach a larger audience.
Instagram
Instagram is a visual-based platform with over 1 billion monthly active users. Businesses can use Instagram to showcase their products or services through photos and videos, engage with customers through comments and direct messages, and use hashtags to reach a wider audience. Instagram also offers advertising options for businesses to promote their posts and reach more potential customers.
LinkedIn
LinkedIn is a professional networking platform with over 950 million registered users. Businesses can use LinkedIn to create a company page, post job openings, network with other professionals in their industry, and share industry-related content. Advertising options are also available for businesses to connect with a targeted audience of professionals.
Social media platforms have become an essential tool for businesses, and with the right strategies, they can help businesses grow their online presence and reach potential customers.
The integration of technology in business is no longer a luxury but a necessity for survival and growth. From streamlining HR and payroll processes, elevating customer relationship management, and simplifying financial management to enhancing project management and utilizing the power of social media, technology has revolutionized the way businesses operate.
These software solutions and platforms not only increase efficiency and save resources but also open up opportunities for reaching wider audiences and maintaining a robust online presence. However, it is crucial for businesses to continuously evaluate their technological needs and adapt to the ever-evolving landscape of digital solutions. Embrace technology and let it lead your business to new heights.