The latest digital technology is quickly becoming a necessary part of project management. Project managers have found that using this new digital world allows them to make decisions in real-time and keep projects running smoothly. It gives them the ability to share files with coworkers, track progress and even collaborate with people from other countries. Digital project management can help you improve communication, increase productivity, and save time and money.
Benefits of Using Digital Project Management
Digital project management is simply managing projects electronically, through the use of technology such as computers, mobile devices, and the internet. The benefits of using digital project management in your business include faster communication, more organized workflows, better tracking and reporting capabilities, easier collaboration with team members, and reduced costs. For instance, you can use online project management software to keep track of deadlines, milestones, and tasks. You can also set up alerts to remind you when a task is due or when someone on your team has completed a task. This helps you stay on top of your projects and avoid costly mistakes.
There are a few things to consider before implementing digital project management in your business. For example, consider the type of work you do and how much paperwork is involved. If your work involves a lot of paper-based processes, you may not be able to eliminate all of them with digital project management tools. However, you can likely reduce the amount of paper used by incorporating digital tools into your workflows.
Another thing to consider is the level of experience your team has with technology. If you have team members who are not comfortable using computers or mobile devices, it may be best to start small and gradually introduce new tools as they become more comfortable.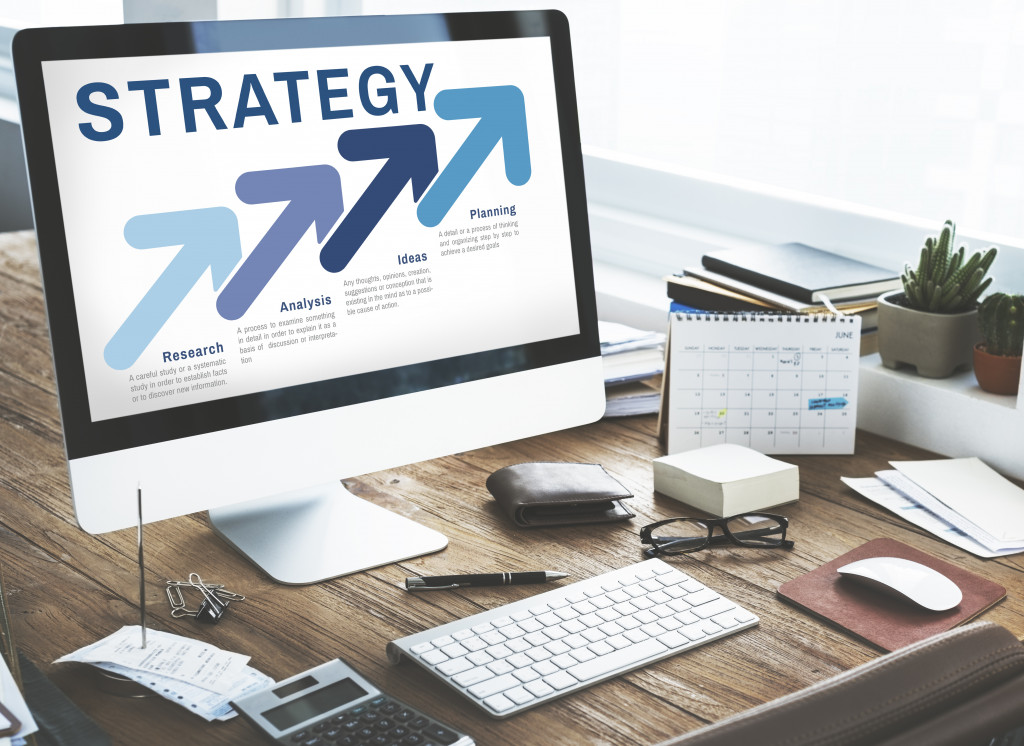 Get Started with Digital Project Management
If you're new to digital project management, the best way to get started is to find software or a digital adoption platform that fits your needs and start using it. There are many different options available, so make sure to do your research before choosing one. You can start learning the basics of how to use it by taking online tutorials or attending training sessions.
Stay Organized with Digital Project Management
When you're working on digital projects, it's important to stay organized in order to keep track of all the moving parts. Here are some ways to stay organized:
Use project management software to help you keep track of deadlines, tasks, and team members.
Create folders for each project to help you keep your files organized and easy to find.
Use labels on your files to help you quickly find what you're looking for.
Manage Team Members
When you're working on projects digitally, it's important to have a plan for how you will manage your team members. Here are some tips for managing team members:
Define roles and responsibilities to help ensure that everyone knows their role in the project and what is expected of them.
Set deadlines to help keep team members on track and ensure that the project is completed on time.
Use communication tools such as email, chat, and video conferencing to help team members stay in touch and collaborate effectively.
Backup and Disaster Recovery in Digital Projects
It's important to have a backup and disaster recovery plan in place for your digital projects in case of unexpected events such as fires, floods, or natural disasters. This plan will help ensure that your data is safe and can be accessed in the event of an emergency.
Testing Your Project Management Plan
Test your project management plan using digital tools. This is a simple process that can help you ensure that the plan will be effective when implemented. All you need to do is create a test project and simulate different scenarios to see how the plan would work. This will help you identify any potential problems and make necessary adjustments before starting the actual project.
How to Troubleshoot Common Problems with Digital Project Management
There are a few common problems that can occur when using digital project management, such as:
Not Having a Clear Plan
Having a clear plan is essential for any project, and it's especially important when you're using digital tools. Without a plan, it can be easy to get lost or forget important details.
Not Using the Right Tools
Using the wrong tools can make it difficult to get the job done and can even lead to data loss. Make sure you choose software that fits your needs and is compatible with your other applications.
Not Communicating Effectively
When team members aren't communicating effectively, it can lead to misunderstandings and delays. Make sure you're using the right communication tools and that everyone is on the same page.
The Future of Digital Project Management
The future of digital project management is looking very exciting with the advent of new technologies such as artificial intelligence and augmented reality. These new technologies will provide businesses with even more efficient and effective ways to manage their projects.
Digital project management is a complex process that involves the use of technology to help you stay organized and keep track of all the moving parts. By using the latest digital tools and techniques, you can ensure that your projects are completed on time and within budget. So make sure to do your research before choosing one.