2020 ended with the most-awaited vaccine against COVID-19, slowly bringing this devastating pandemic to an end. As such, entrepreneurs and venture capitalists have high hopes for 2021, and sure enough, many businesses and industries will thrive this year.
Keep in mind, however, that even if your startup booms, you should still work on a risk management plan. After all, even the most successful businesses in 2020 lost the battle against the pandemic, and COVID-19 is by no means the last pandemic we will experience. By now, you should've already learned the importance of enterprise risk management.
That said, here are the big and small businesses, and industries that may bring prosperity to your 2021:
1. The Music Industry
The musical groups and artists industry, particularly in the U.S., had a 169.9% revenue growth in 2019-2020. Despite the disruption of live events, the music industry still thrived thanks to Spotify and virtual concerts. The market size of the music industry in the U.S. is $3 billion, with 21,536 businesses. To embark on the music industry, consider being a concert organizer, promoter, merchandise supplier, opening a recording studio, or forming your own artist management agency. If you'd rather stay out of the spotlight, you may manage choir groups, independent musicians, chamber music groups and orchestras, or classical music groups.
And if you have the voice, the guts, and the star quality, why not become a singer yourself? You can easily become a viral star by uploading your covers on social media, especially TikTok.
2. Automation
As Artificial Intelligence (AI) continues to dominate the tech in various industries, more jobs will become replaced by machines in 2021. Automation has seen a huge spike in interest, particularly in the manufacturing industry. Since the pandemic forced companies to lay off employees or limit the number of workers reporting in a day, they utilized machinery to ensure that tasks can be performed safely. As a result, they were able to maintain productivity and even increased their efficiency, since automation eliminated time-consuming manual labor.
While the growing trend of automation meant fewer jobs, it saved factory workers from dangerous tasks and repetitive motions. Such activities can lead to different work-related injuries and conditions, both of which can place a company in legal turmoil.
3. Online Teaching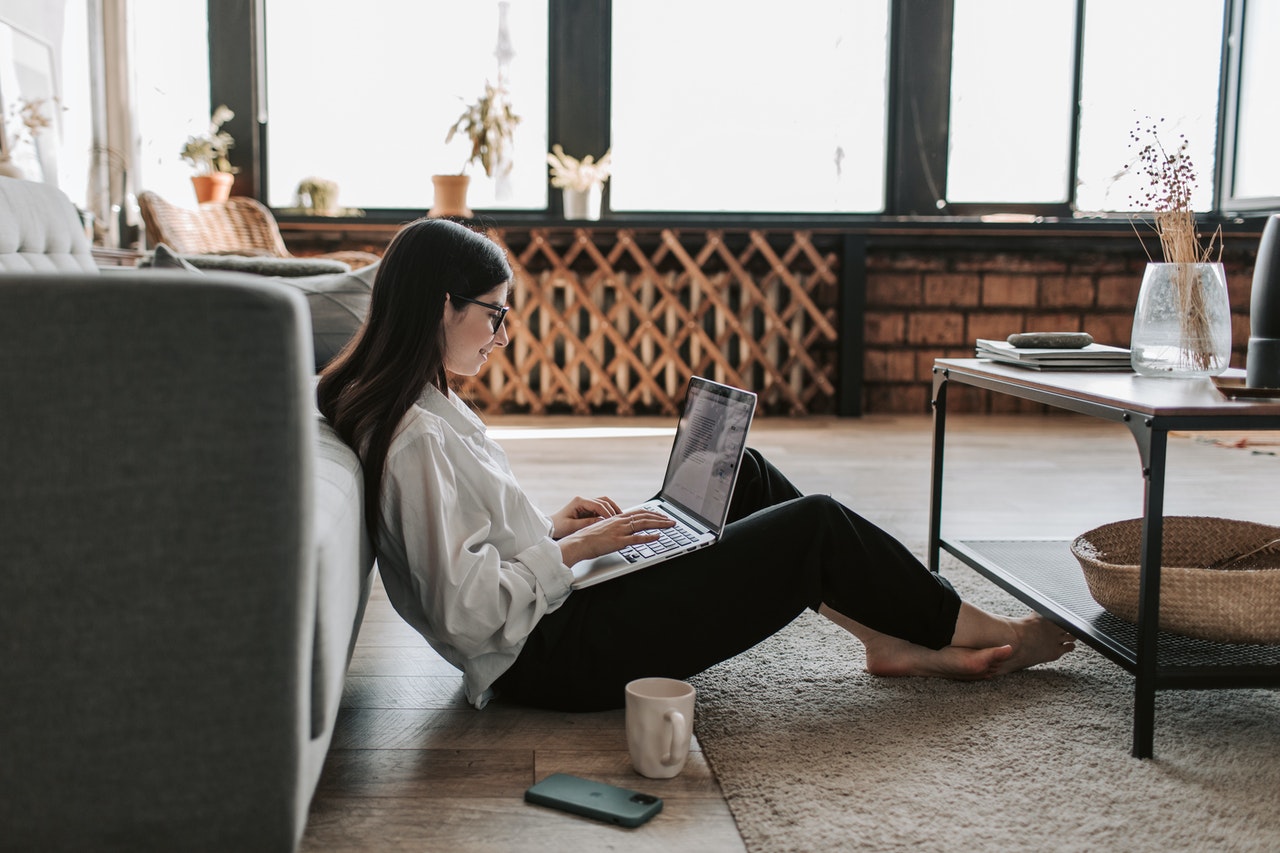 Since the vaccine won't automatically end the pandemic, the demand for online education continues to rise. In countries where the vaccine isn't available yet, no parent is willing to send their kids to face-to-face classes. So consider being an online teacher and offering tutorial or language lessons. You don't need to have a degree in education to nail this business. Just ensure that you're highly knowledgeable in your chosen subject and that you have a personality that makes students comfortable learning with you.
4. Tour Operations
Once the new strain of COVID-19 has been contained, travel restrictions will be lifted, opening opportunities for new travel agencies. As unemployment decreased and consumer spending grew in the U.S., more Americans embarked on domestic and international trips. Of course, the pandemic has removed jobs and thereby halted many travel plans, but that won't necessarily impede the growth of travel agencies. Many tourists from Asia, Latin America, and Europe are still interested in traveling after COVID-19, and with their increased disposable incomes, they'd certainly book tour packages.
5. Fleet Management
The pandemic has showcased the benefits of an effective fleet management system. Because of it, businesses that could carry out contactless and remote tracking of consignments have outperformed their competitors. As a result, the demand for fleet management and telematics software jumped to 10.6% and 9.9%, respectively. This year, the growth rates are expected to reach pre-pandemic levels.
What's more, the fleet management software segment is foreseen to break through the 12% mark by 2023. And this favorable growth rate is expected to remain steady until 2030.
6. Online Food Shopping
Food has gotten many people through the pandemic. Many interesting recipes were born amid the lockdowns, including the viral Tiktok "Dalgona" coffee, baked sushi, burnt basque cheesecake, and more. People sold all these yummy treats online, specifically on Facebook and Instagram, so that they could have a source of income while in lockdown.
And shopping for food online won't stop in 2021. According to recent research by Futures, one in four consumers will continue to buy food and essentials at least once a week online. So if you've got an original, unique, and mouth-watering recipe, consider testing it out by giving samples to your friends. If the reception is promising, turn it into a business.
All in all, 2021 seems like a positive year for business. Many industries will bounce back, and countless businesses will emerge now that people realized the importance of having a second source of income. So never miss out on an amazing opportunity, and make 2021 your year.