The pandemic has brought many companies to close their businesses. Yelp has reported that about 60% of U.S. businesses that closed during the pandemic are now permanent. That's a lot of business assets down the drain alongside the owners' investments. It's a devastating blow to the economy.
Protecting your assets during the pandemic should be your priority. No one knows where the economy is heading, especially when it's still lingering in every state. Investing in asset protection is key to the survival and longevity of your business. Additionally, it could be your key to success in the upcoming years. So castle up and protect your assets using these best practices.
Insurance
Insurance is the most obvious way to protect your assets, and yet many forget to get one for their business. There are many events going on right now that are affecting the way you conduct your business. Interruption of business activities, supply chain issues, and enduring liability concerns are all happening right now. These are costing your business a lot of money.
The main goal of business insurance is to protect your business from property damage and legal risks. These legal risks include both employer and employee-related risks. They can also protect you from the events listed earlier. For example, employees affected by the pandemic are a serious liability concern, as their medical expenses can come from your company's pockets. However, by having business insurance, you can issue claims to get what you need to keep your business afloat.
Ideally, not every business should get insurance. However, if you've only been around for about five years, chances are you can get more than what you lose if you have insurance. Getting business insurance right now might be a bit tricky considering the circumstances. But there are still many insurance companies willing to take a risk in protecting your assets.
Additionally, if you can afford it, get yourself umbrella insurance. Umbrella insurance covers many other assets that aren't covered by business insurance. It is an assurance that even your other assets that aren't business-related can be protected from the pandemic.
Investment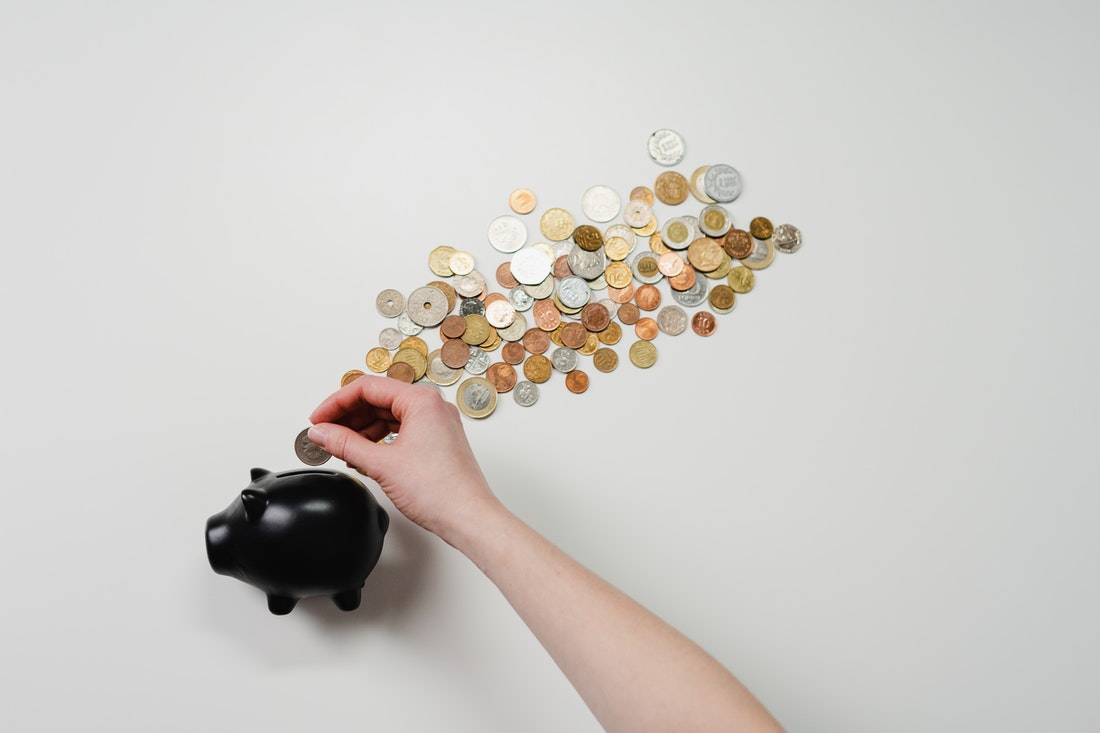 It might be counter-intuitive to invest during the pandemic since the economy is so volatile. Still, this risk can protect whatever assets you have at the moment. If you have any assets that you are not using right now, it's time to sell them. After selling them, use the funds you have received to invest in stable investments.
You can invest in index funds, which are the most reliable stocks in the stock market. Index funds are a conglomerate of stocks found from many big companies in the US. Since you will be investing in all of them, chances are you're going to gain more than what you lose. You can also invest in real estate investment funds. The real estate market has seen some fluctuations throughout the years, but it has been stable compared to other markets. This is because people are always looking for real estate. Investing in these funds can make a real difference in your company's future. When investing, know the rule of thumb: don't place all your chips in one table. Spread your investments so you won't lose too much when one fails.
Investments are a proactive way of protecting your funds. They are also a way to make sure that your business is not merely surviving but also thriving despite the pandemic. Investing properly can push you ahead of the competition in the future.
Retirement Accounts
When it comes to the cash you currently don't need in your business, it's best that you start transferring them into your retirement account. This is to assure you that you won't run dry when things go south.
Qualified retirement accounts have unlimited asset protection, which means you can store thousands of dollars into the account without fear of losing it. However, you should only store cash you don't need until you reach the later stages in your life. If you choose to withdraw from your retirement account before you reach the age of 59, you are liable to penalties. Remember that this is primarily meant to protect your assets because, unlike investments, retirement accounts don't grow as much.
Assets are an essential part of your business. Consider these three ways of protecting your assets during the pandemic. They might also be your way to thrive after the world has settled back to normalcy.