Also called funeral directors, undertakers assist families in the planning of funeral services and conduct those services on behalf of grieving families. Many people are not familiar with how to do funeral proceedings, and seeking help from a professional can be useful. If you're in charge of planning the funeral service of a loved one, here are items you should keep in mind before hiring a funeral director:
1. Your location
It is advisable to choose a funeral service director that is located just a few miles from your home. This way, you will not have a difficult time travelling back and forth while making the funeral arrangements. Also, selecting a neighbouring funeral director could make the funeral arrangements much easier because many morticians prefer to visit the griefing at their home. It's worth noting that many funeral companies add extra fees when you're not within a 15-mile radius; therefore, choosing a closer one could help reduce costs.
2. Research
Don't settle on the first funeral company you come across. Take your time, shortlist around three to five morticians and conduct an analysis of who suits your needs best. An excellent place to start is comparing reviews from close companions and family members who have sought similar services before. Additionally, you can search online for people's opinions on the funeral director you want to settle on.
3. Your needs
Can the funeral undertaker give you the specific type of services you require? Do their services honour the wishes of the diseased? Some people who want to help preserve nature prefer green burials with no use of chemicals to allow their corpses to be fully absorbed by nature. If you're in London, appoint a funeral service director who can fully accommodate the diseased or their families' specific traditions, religious beliefs and preferences.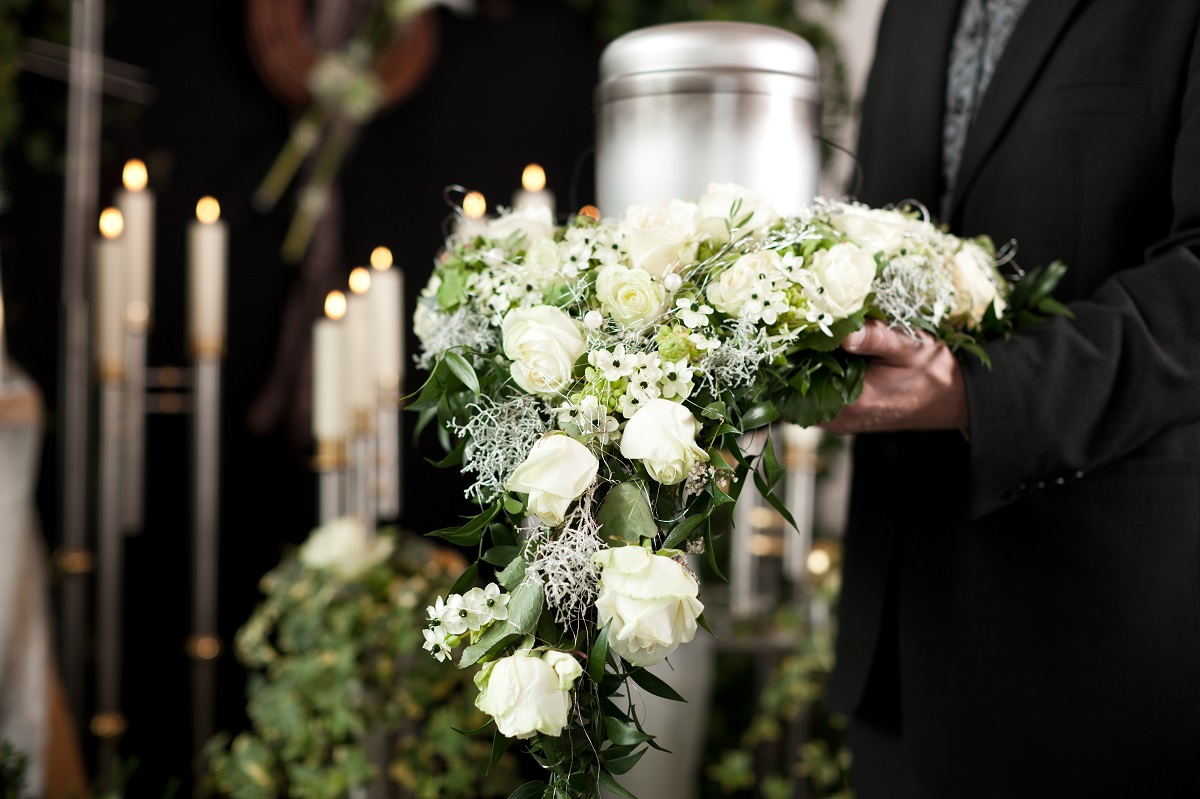 4. Your comfort
This may seem tiny, but it is essential to find a funeral director that frankly understands your thoughts and would be delighted to attend the funeral service. Pick a director whom you feel free to share your opinion and ideas with. A good funeral undertaker should respect your desires and arrange the burial without pushing you to make certain choices.
5. Prices
Examine what each estimate covers and compare them with other directors to ensure you are being charged at a standard rate. Trying to get more than one quote from various companies will help you settle on the best services that provide value for your money. Besides, there are some tasks like selecting a headstone, choosing remembrance jewellery or registering deaths that you can perform yourself. Make sure you exclude these from the package you want to take to avoid overpaying.
Arranging a funeral is not something people look forward to; that is why it can be a quite difficult task to perform. But there are things you must do to honor your loved one and give her the service she deserves. Feel free to seek outside help from experts, but first, consider the factors mentioned above to make sure you choose the best.