Securing a future with great possibilities can be hard work. This is why you must start laying the groundwork as early as now. Among the things that will help you is investing.
Simply put, investing is one way of making your money work for you. It can be done in a variety of ways. You can either invest in stocks, bonds, or mutual funds. You may also choose to invest in yourself by getting skills that will help you make more money. Some may choose to find a start-up that they can support.
However, investing can be quite tricky, especially if you're new to it. There are also people out there who will take advantage of you, so you need to protect yourself. Below are some of the red flags that you need to keep in mind:
Sounds too good to be true? It probably is!
A lot of people have been drawn to different investments because such plans and schemes are explained to them as simple and easy while getting high yields within a short time. However, you need to remember that investing takes time, and yields do not just happen in an instant. Before you get enamored with their promises, try to gauge if the offer is too good to be true – chances are, it is! Take a look at their business plan, marketing, and strategies for growth before deciding.
Returns are guaranteed
It's normal for people to ask for assurance. But you need to acknowledge the fact that assurance is an arbitrary element in the world of investments. You may be tempted to sell your assets or borrow money (to the point where you have to file Chapter 13) just because someone tells you that this certain investment has guaranteed returns. Again, no returns are guaranteed, and the chances are that their offer is actually too good to be true. Don't take the bait!
Absence of transparency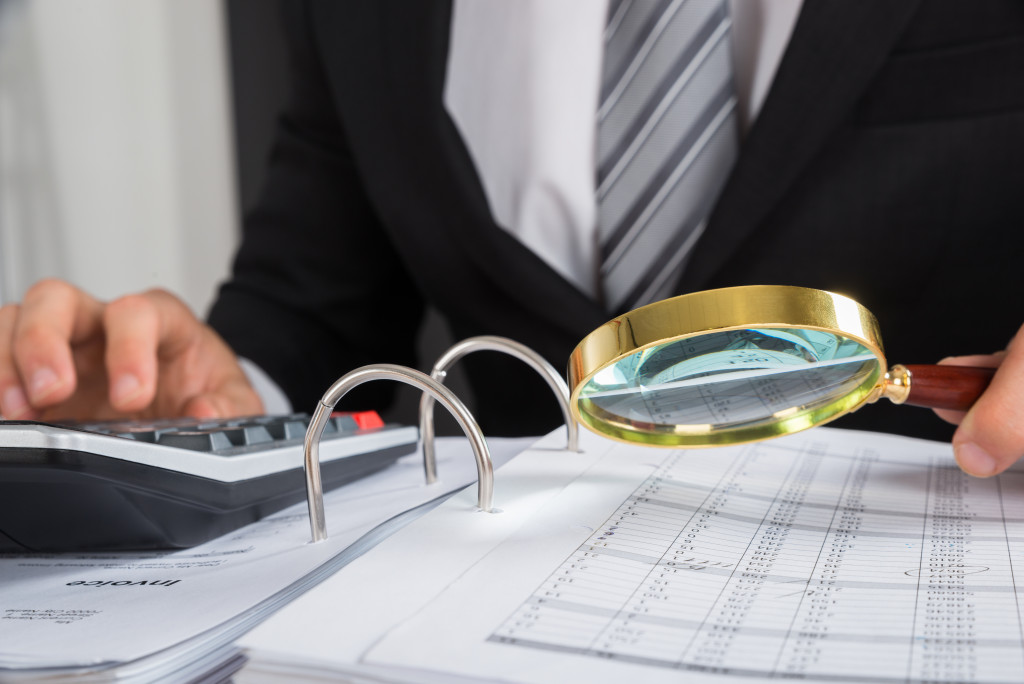 Legitimate investment companies and brokers value trust and transparency. From invoices to receipts, all sorts of documents are being submitted to investors to let them know where their money goes. So, before you sign a contract, ask the broker or the business you're investing in for documentation, such as financial statements, contracts, invoices, and receipts. If the person you're currently talking to cannot furnish it, reconsider or, better yet, back out.
Strangers are making the offer
You will always face people or even friends who offer unsolicited opportunities for investments. Don't fall into their tricks, especially if all they say is that you will get guaranteed returns. You need to be extra wary when the offers are coming from 100% strangers. Are you being pressured to get their offer? That should be your last straw to avoid them.
Be smart. Be aware
The world of investments has a wealth of fraudsters and people who will take advantage of investing in newbies. So, be careful and be smart with your transactions. And if you have the chance, you can report them to the proper authorities.